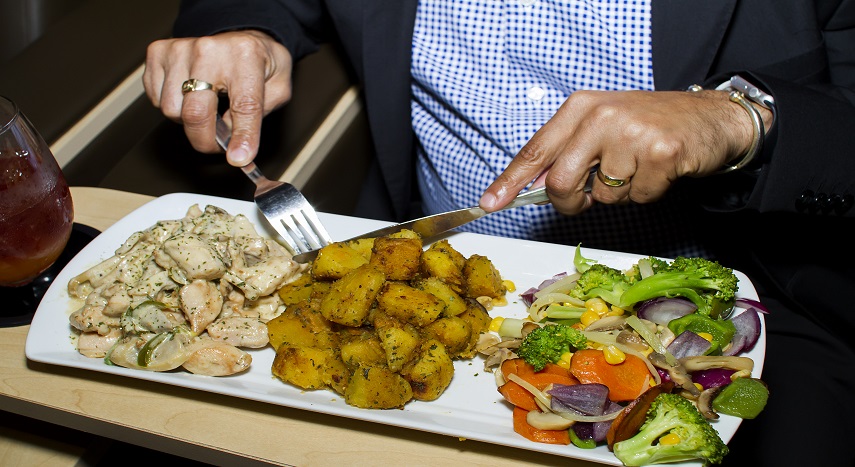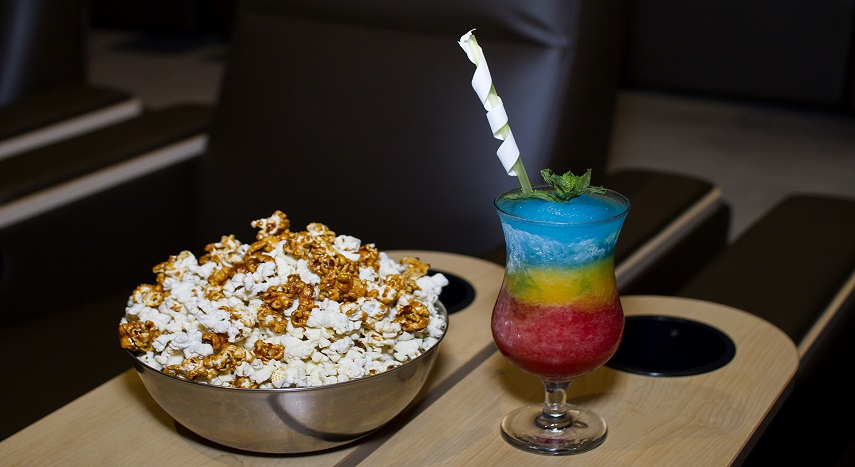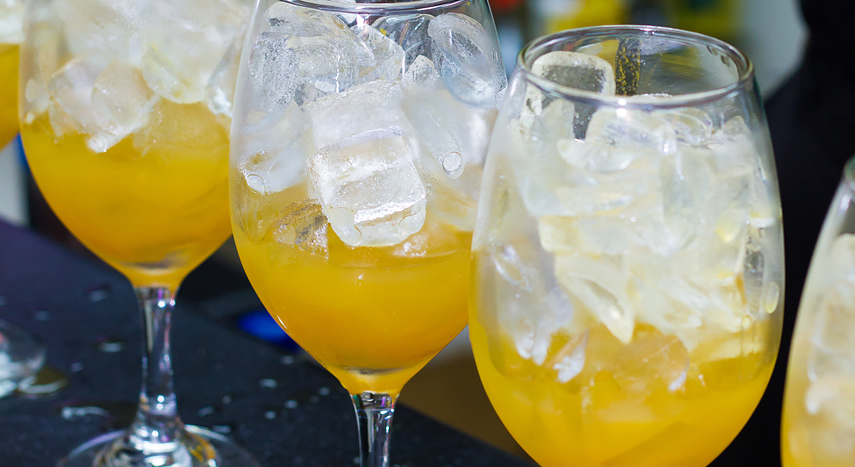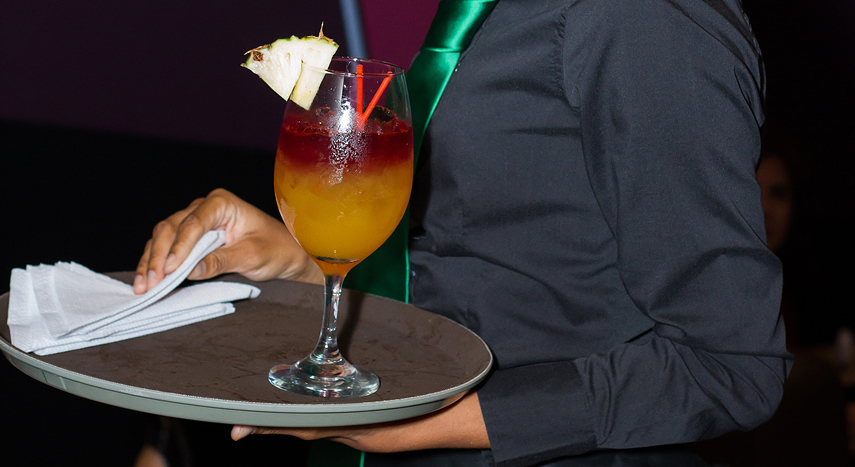 IMAX eats
Gemstone eats
Gemstone Cinemas
Seat Side Service at a touch of a button!   Gemstone Luxury Cinemas offers a selection of traditional movie snacks and combos with the added option of popular appetizers, restaurant- quality entrees and decadent desserts. Prepared and served by our expert hospitality staff all while reclining in 180 degrees of comfort. Our menu also offers some of the finest wines, rums and specialty cocktails.  The perfect touch to you Dinner and Movie experience!  Download Menu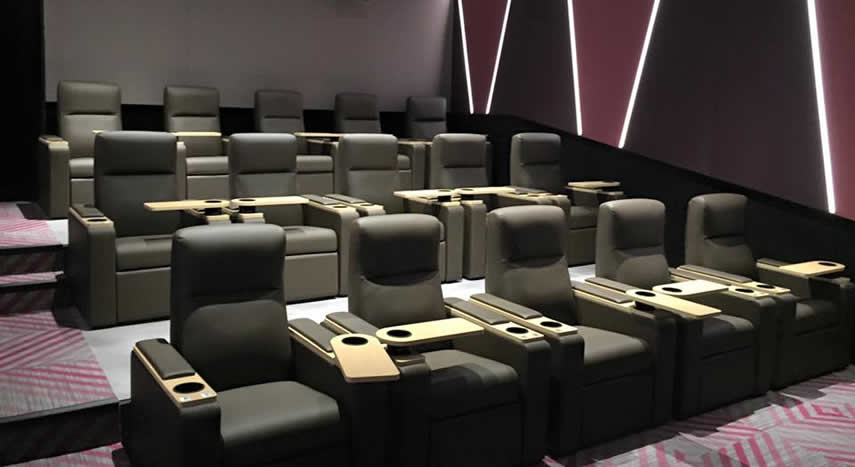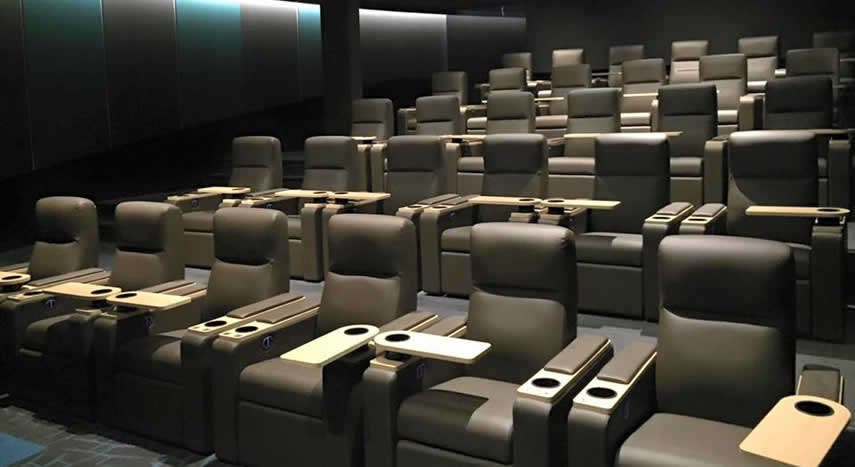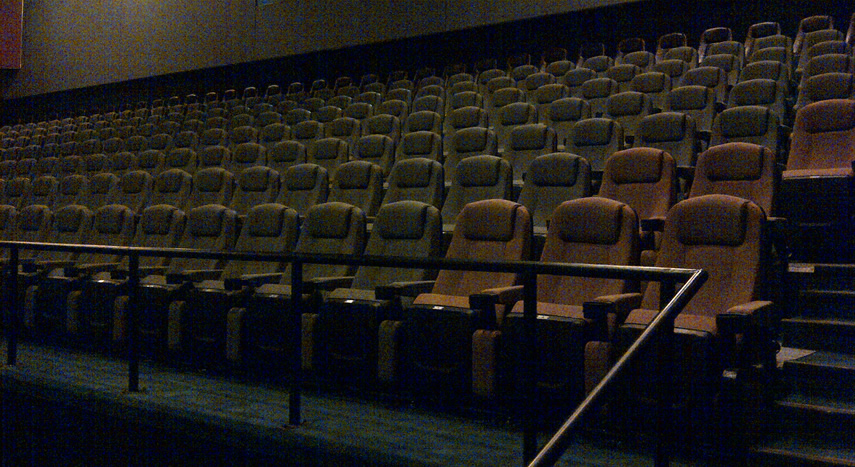 Host an event with cinemaone
CinemaOne Digicel IMAX and Gemstone Luxury Cinemas is the ultimate option for hosting private events including Birthday parties, Fundraisers in the form of and not limited to Special Advance Screenings, Film Festivals and Private Showings; and Corporate Functions. We are also equipped to provide you with support to ensure that your event is a success by handling all refreshments and audio visual needs. Guaranteed to be an experience like no other, enjoy a relaxing private occasion in any of our luxurious rooms.
Interested in renting (PDF Download) one of our deluxe rooms or the Digicel IMAX Theatre for your private event? Please contact CinemaOne directly at: Email: [email protected]
Birthday Parties (PDF Download)
Check out some fun Movie Fundraising Ideas that we at CinemaOne will be happy to make your reality: Special Advance Screenings This is a great way to capitalize on the wildly popular first weekend of a new release by doing an advance screening just for your group. It doesn't matter if you are a youth sports league, or a non-profit organization, this is an excellent idea to raise money.
Movie Fundraiser Another great idea is to set up a private movie showing at the movie theatre and offer foods and beverages served by the theatre. You can make it an adults only event, a pizza party, a draft beer night, a kids movie afternoon, or any other type of cinema experience that fits your target demographic. The whole idea is to create a fun event with broad appeal and encourage everyone to have a good time.
Costume Party Movie Fundraiser Idea Making your cinema night into a costume party lets everyone indulge in a little dressing up for a good time. This works great when you are showing a popular movie (or a classic one) that lends itself well to costume wearing. Think classic movies like Star Wars, Rocky Horror Picture Show, The Avengers, etc. Or, you can theme your movie night around a holiday like Valentine's Day, Halloween, New Years Eve, Independence Day, etc.
Film Festival Fundraiser A much more elaborate undertaking is to organize your own movie festival and arrange screenings of movies or documentaries that fit your chosen theme. It can be a themed film festival such as romance, comedy, horror, science fiction or a documentary festival showing the latest films on topics important to your cause. Don't be afraid to start small and then make it into an annual event.
Download our Menu options for private events.
CONNECT WITH US
Loading ...